What to do when a project crisis looms?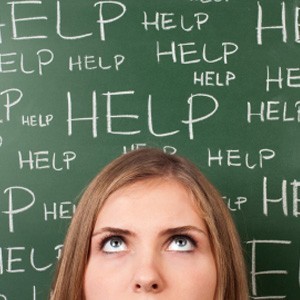 21.05.2013
- IAPM EU Representative Antje Funck has developed a set of instructions involving seven steps to help project managers to identify the main causes of crises and either avoid or defuse them.
Even the best project managers aren't immune to crises, so we've posted Antje Funck's instructions as a PDF. You can download them, print them out, send them to friends and colleagues or put them up on the bulletin board.
www.iapm.net/en/service/pm-tips/antje-funck/
« Back to overview