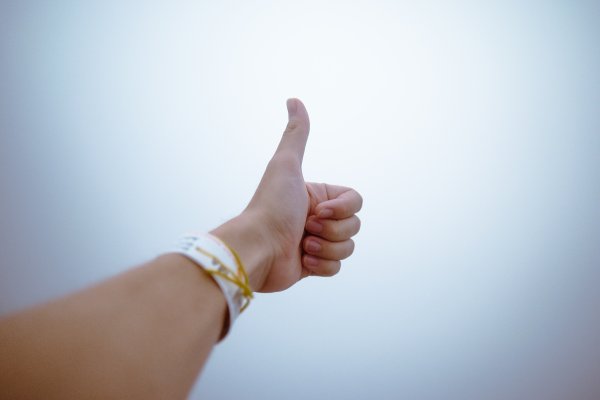 Why get an IAPM certification?
Once certified, always certified. Our certificates are valid for life - there is no recertification, which generates regular costs.
Neutral, objective certification through randomised exam questions in the online exam process.
IAPM certification offers clear competitive advantages and can be a career springboard.
Fair prices - we calculate our fees based on the gross domestic product of the country of which you are a citizen.
Extensive opportunities for independent preparation with our free web-learning platforms.
Our support team is here to help with any questions you may have.
---
Once certified, always certified
Unlimited validity
We assume that project managers who have proven their knowledge once will also retain this knowledge. That's why the IAPM doesn't insist on expensive and, as far as we are concerned, unnecessary recertifications. You keep your certificate for your entire life and you don't have to keep your eye on expiry dates or arrange recertification.
Neutral, objective certification
Our online exam
The IAPM certification takes place online. The answers given by the candidate are evaluated in a database and thus assessed in a person-neutral way. The chances are therefore absolutely the same for all participants, as the evaluation is completely objective. Knowledge is the only thing that counts.

Project managers have tight schedules. In order to do justice to the modern working day of a manager, we work with the reputable online examination procedure of "Classmarker".
With an affirmation in lieu of oath, the examinee assures that the exam questions will be answered without the use of external help or aids.

The advantage is obvious: those who register for the online exam can decide for themselves when and where they want to take the exam, no travel costs, no time-consuming rescheduling in case of illness, no time pressure in preparing for the exam.
Competitive advantages
Your career springboard
Our certifications are valid and recognized worldwide. As an individual, a certification brings you objective confirmation of your knowledge as well as your experience and thus advantages on the job market. Your market value increases and you have better chances of getting a position in project management.

A company that has its employees certified has clear competitive advantages when it comes to bidding. In addition, all team members speak the same language because we have achieved a standardisation of terms and methods with our guides. Misunderstandings due to different interpretations of PM technical terms are avoided.
Fair prices
Individual fees
We want to give people of all nations the opportunity to get their project management knowledge and experience certified. The IAPM is an international association and, as such, it is committed to catering to the needs of project managers all over the world. That's why our certification fees depend on the gross domestic product of the country in which the certification candidate is a citizen. You can check the certification fee that applies to you on the IAPM website. This fee structure guarantees that peoplefrom all over the world can afford a project manager certification.
Independent preparation
Our web-learning platforms
Not everyone wants to be tied down in time and attend a preparation course for a certification. With us, you have the opportunity to prepare for our certifications on your own, through your own research or via our free web-learning platforms. Would you rather attend a preparation course? That's no problem either. Simply write to us via our contact form and we will put you in touch with one of our official training partners.
Always available
We are there for you
No matter what your concern is. Whether you are unsure which certification is right for you or you need support in preparing for the certification exam. The IAPM team is always there for you.

Of course, our commitment does not stop there: Are you working on a project and need a new perspective or are you studying project management and need support for your research paper? Our network of experts is always there to advise you.