Why IAPM certification?
IAPM certification provides clear competitive advantages and can help to launch careers
Reputated online examination system
No recertification and no recurring recertification costs
Fair fees: we calculate our fees on the basis of your country's gross domestic product
Neutral, objective certification through randomised examination questions
Many options for candidates to prepare for certification independently
Our certifications
Are you aiming to achieve project management certifications, but you don't know which is the most suitable programme for you? We offer certification programmes for Cert. Junior Project Manager (IAPM), Cert. Project Manager (IAPM), Cert. Senior Project Manager (IAPM), Cert. Junior Agile Project Manager (IAPM), Cert. Agile Project Manager (IAPM), Cert. Senior Agile Project Manager (IAPM) and we also offer training partnerships that lead to the certification for Cert. Project Management Trainer (IAPM). Our certification programme for Cert. International Project Manager (IAPM) focuses on project management within the context of collaborative working in the international environment.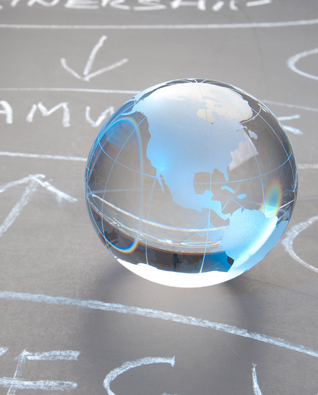 Fee information
Our fees - we think global
We want every project manager in the world to be able to afford our certifications. That's why our certification fees are geared to the gross domestic product of the country in which the certification candidate is a citizen.
Fee information
20% discount for schoolchildren, students and job seekers
School age candidates, students and unemployed candidates qualify for a 20% discount on our certification programmes. Simply scan and email us proof of your employment or education status so you can benefit from our special terms. Our Junior Grade is excluded.