Innovation management software to enhance your projects
Everyone has an idea, but how you treat that idea is another story. The idea needs to be structured well to enhance your projects. Ideas can come from anywhere. Sometimes you get an idea instantly without much thinking, but there are times when you have to
brainstorm
everything to structure an idea. That's where idea management software and innovation management software come into the picture.
You might be thinking about the difference between idea management software and innovation management software. Don't worry! We will explain to you how this software is distinct from each other. Keep reading the article to get your answers.
In many organisations, idea management is not treated as a separate process. The ideas come and go without being treated well. And this is where the quality of your project gets decreases. You need to structure your ideas well to enhance your projects' quality and results. The ideas must go through the process to get them into the best possible structure.
Have you ever thought about getting ideas from the newbies? The newly appointed employees in your company can have the treasure of ideas that can be beneficial for your project. But how can you get the ideas from each and every employee of the firm? Does this sound hard? Don't worry! Innovation management software is the solution to this problem.
Investing in an innovation management software can easily enhance your projects and your company's productivity.
How Idea Management is different from Innovation Management
Before proceeding to further details, let's discuss how these both are different from each other.
Idea Management
Idea management is the systematic procedure for generating and evaluating an idea for innovative purposes. These ideas can then be used to enhance the company's bottom line.
The question might hit your mind about why you actually need an idea management process or idea management software. Let's suppose you need to come up with an amazing idea for your new product. But you are tired of thinking about the ideas but not getting any good ones.
In this kind of situation, it is best to collect ideas from all your team members. But here, the question arises, how? The answer is straight and simple. Through idea management software.
Idea management software will help you in collecting different ideas from different people. You can select the best one for your project from those handfuls of ideas. In this way, idea management can help you in enhancing your projects.
Moreover, you can get multiple ideas for your new and upcoming projects. So it is important to manage your ideas well.
Innovation Management
Now let's come to innovation management. Innovation management is the process of generating, capturing, evaluating, and prioritising ideas. Simply put, taking the idea from ideation to reality is innovation management. Let's discuss all four stages in detail.
1. Generating
This stage involves getting ideas from different people and employees to uncover new and hidden concepts.
2. Capturing
Capturing means jotting down ideas in a manner that is easy and manageable to share with
stakeholders
.
3. Evaluating
This stage includes discussing and criticising all the innovative ideas to select the best one from them. In this stage, the companies select the idea that
effectively
fulfils all their needs.
4. Prioritising
In this stage, a particular idea is prioritised according to the company's needs.
Benefits of investing in an Innovation Management Software
In the above section, we have discussed the differences between idea and innovation management. Now, let's move toward the benefits of investing in an innovation management software.
To be in the race for success, businesses need to bring creative and advanced products to the market. And the ideas for successful products come from the innovative and hardworking team. But to manage this innovation process
efficiently
, you need to have a proper tool.
Here you can learn about the advantages of investing in such a tool.
1. Capture ideas from a variety of people
Any innovation management tool's first benefit is capturing ideas from multiple people in your firm. Suppose you want to launch a new product that would be better than your competitor. But you are not getting any actionable idea for it. Here comes the innovation management tool into the picture.
This tool will help you gather ideas from different people in your firm. You will get all the creative ideas from newly appointed employees to well-experienced ones. Moreover, you can also capture ideas from the stakeholders involved in your company.
In this way, you can get better ideas for your new project. It will also leap the communication gap between you and your employees and will provide you with new and hidden concepts in everyone's minds.
2. Create a culture of innovation
Once your stakeholders feel their ideas are treated seriously, they will take more interest in providing you with the best ideas. And in this way, your organisation will always have plenty of ideas to implement and launch new products timely.
This will also create a culture of innovation in your organisation. You can stand out from competitors by properly using the innovation management tool.
3. Helps in providing structure to your processes
Usually, ideas are discussed in meeting rooms full of people and noise. In this way, most ideas got lost. Innovation management software will help you in keeping all the ideas safe and it leads to efficient
project management at workplaces
.
By using innovation management software, all your ideas will be recorded and tracked efficiently and provide structure to your brainstorming process.
4. Helps in increasing the speed and efficiency
Another benefit of investing in an innovation management system is it boosts your speed and efficiency. As the ideas are gathered quickly, they also get filtered instantly through the proper selection process.
This will increase the speed of transforming the idea into reality. The sooner your idea transforms into reality, the sooner it will launch in the market. In this way, an innovation management system will help you
increase your projects' speed
and efficiency.
Conclusion
In a nutshell, innovation management software is vital in enhancing your projects. From gathering multiple ideas to monetising them, it plays an important role in structuring your brainstorming process. Investing in an innovation management software ensures your project's quality and leads to a good project outcome.
---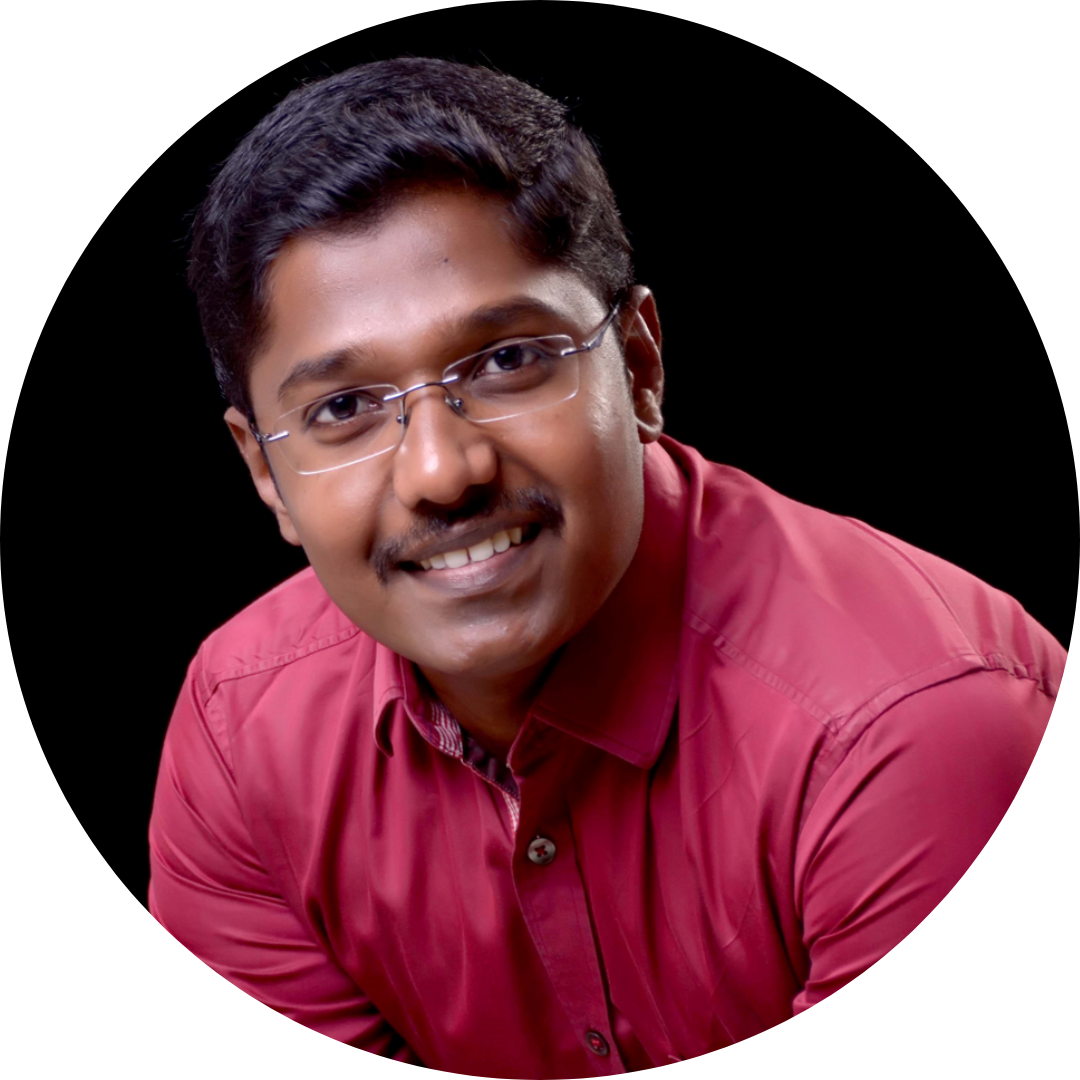 Author:
Daniel Martin
has hands-on experience in digital marketing since 2007. He has been building teams and coaching others to foster innovation and solve real-time problems. Dan also enjoys photography and traveling.
Key words: Project management, PM Software, Tip, Innovation management
---