Proven project management tools for freelancers
Being a freelancer means you're your own boss. Well, sort off - your bosses are your clients, but you're the one organising your tasks and your work. That being said, being your own boss is both a curse and a blessing. Managing projects on your own means you have to set deadlines yourself, organise your work into smaller, more manageable chunks, write your own invoices, and many other things.
That's why many freelancers rely on project management tools to help with their day-to-day tasks. Not only that, but some of these project management tools are so comprehensive that they can help you organise events and tasks outside your work!
But, without further ado, let's take a look at some of those tools. Take a good look, and you just might find a project management tool that you like and see yourself using in the future.
Asana

One of the best-known project management tools, Asana is present in 75,000 organisations across 195 countries. One of the best features of this tool is its ability to automate tasks, thus saving a whole lot of time for project managers and allowing people to focus on their work.
Asana is also free for teams of up to 15 people, which is quite generous, considering average team sizes range from 6 to 10 workers. With the free version, there is also no limit on the number of tasks created or the number of attachments, but there is a limit on dashboard customisation and the inability to view timelines.
Overall, Asana is one of the best project management tools out there, both in terms of organisation potential and affordability, but it's geared more toward teams than individual freelancers. That said, individuals can greatly benefit from it, nonetheless, so do give it a try and see for yourself.

Trello

If Asana's complex systems and abundance of features are off-putting, then you can always try Trello. Trello is a simple, no-frill Kanban-style task organisation app geared toward individual users.
One of the best features of Trello is its ability to organise your work visually, so you can easily track your progress. You can also invite your clients to your projects, so they are informed about your progress as well.
Finally, Trello features an automated task handover system, where tasks are automatically moved from phase to phase as they're being completed.
Todoist

Todoist is another project management system similar to Trello. It's also predominantly intended for individuals rather than teams, and its simple, intuitive setup is widely lauded as its best feature.
Todoist is a one-screen app that lets you create and organise tasks, set up deadlines, and even set up recurring deadlines, so you can organise in advance without having to manually set up tasks.
In addition, you can assign tasks to other people, making Todoist somewhat useful for managing smaller teams, so you can always rely on it if you're collaborating with other freelancers.

Basecamp

If you're a freelancer, there is no way you didn't hear about Basecamp. This project management tool is one of the most popular choices for managing teams and team projects, and it's right up there with the likes of Asana and Slack.
Basecamp's most useful feature is its ability to split your work into several projects, and create to-do lists, then link them with the most popular calendar apps.
Basecamp's to-do lists are extremely useful for large-scale projects, like web design, where you can create a
website design checklist
, then check off each individual point as you're progressing with your task.
That said, this tool is predominantly used by teams, but individual freelancers can make use of this tool very easily as well, while ignoring its more team-oriented features at no detriment when it comes to user experience.
Bonsai

Continuing with one of the most popular project management tools, Bonsai is one of the most comprehensive apps out there. This tool allows for automation of almost any task or process, meaning, once you've got your tasks organised in place, you can just turn on cruise mode and let the app do its thing.
Aside from task organisation, Bonsai allows you to create proposals, organise contracts, create invoices, calculate expenses, track time spent on projects, and even offers accounting software.
On top of such a comprehensive list of features, Bonsai also adds a 14-day free trial, and, after that, a very manageable $16/month fee.
Bonsai is also equally useful for teams and individual freelancers, making it one of the best tools out there.

Monday.com

Everybody hates Mondays, but maybe, just maybe, Monday.com can change your mind. This project management tool is simple, easy to use, comprehensive, and useful for both teams and individual freelancers.
Just like other tools, you can set up your tasks easily, and organise them for the long term. Your tasks can be set up for the next day, month or even a year in advance, making planning and decision making all the easier.
Another useful feature of Monday.com is that it also has report generation, so you can track your time spent on projects, the number of completed projects, and your profits. This makes using such tools a no-brainer, and it's no wonder 77 % of the highest-performing teams make use of such project management software.

Wrike

Wrike is similar to Trello in many of its features. Just like Trello, this tool is no-nonsense and straight to the point with its features, making it highly desirable for individual users.
Among regular features that allow you to organise tasks, Wrike also enables you to share your timelines with other people. This allows you to show others how good you are at what you do and give your clients a good idea of what they can expect from you if they decide to collaborate with you.
Write is free for up to five users but also has a professional plan for 5-200 users, costing just 20 cents shy of 10 bucks a month, and a business plan for the same number of users at $24,80 a month, but offers a fully customised platform for your team.

ProProfs Project

ProProfs Project is yet another handy team-oriented project management platform. One of its most prominent features is the fact that you can very easily utilise cloud storage apps such as Dropbox, as well as integrate a whole host of other apps that help enhance your workflow.
ProProfs is also very affordable, which goes a long way when it comes to getting adopted by a company. Considering only 43 % of companies around the world don't blow their budget, the cost of an app such as this, as compared to what it offers in features, is a major consideration.
ProProfs will cost you $10 a month as the starting price, and you can integrate an unlimited number of users into the platform.

Microsoft To-Do

If you don't want to bother installing and setting up various apps on your mobile device or desktop, you can always go cloud. Microsoft To-Do is just one such tool, and its simplicity and accessibility make it a wonderful ally for any freelancer.
In terms of operation, this tool is a simple list of projects and tasks organised by you at your own convenience.
The app also features a smart daily planner that allows for a whole lot of automatic personalisation as you use it. It's also cross-platform, so you can switch from using it on your phone or on your desktop seamlessly.

Project.co

Let's close out this list with a really good, professional project management tool.
Project.co is among the best, most intuitive project management tools out there, thanks to its clean, professional visual style, abundance of features, and its ability to form a centralised communication hub between your clients, your team and you.
Project.co's task organisation philosophy is centered mostly around the Kanban charts. Kanban charts, as we said, are an excellent way of keeping track of your work visually, as it can save you a good deal of time on complicated and crowded worksheets.
This tool also has an automatic invoice generation, the ability to share files back and forth, and even a bunch of tracking and report generating tools, so you're always on top of your performance.
Final Words
And there you have it - the best free, or subscription-based, project management tools. As we said in the beginning, being your own boss is not as easy as it might sound - as a freelancer, you have much more on your mind than work.
However, through these platforms, you will be able to not only keep on top of your work, but also manage many aspects of your enterprise as well.
In essence, these tools don't just support your work, but can also teach you how to effectively become a team manager, so you can put that skill on your CV as well!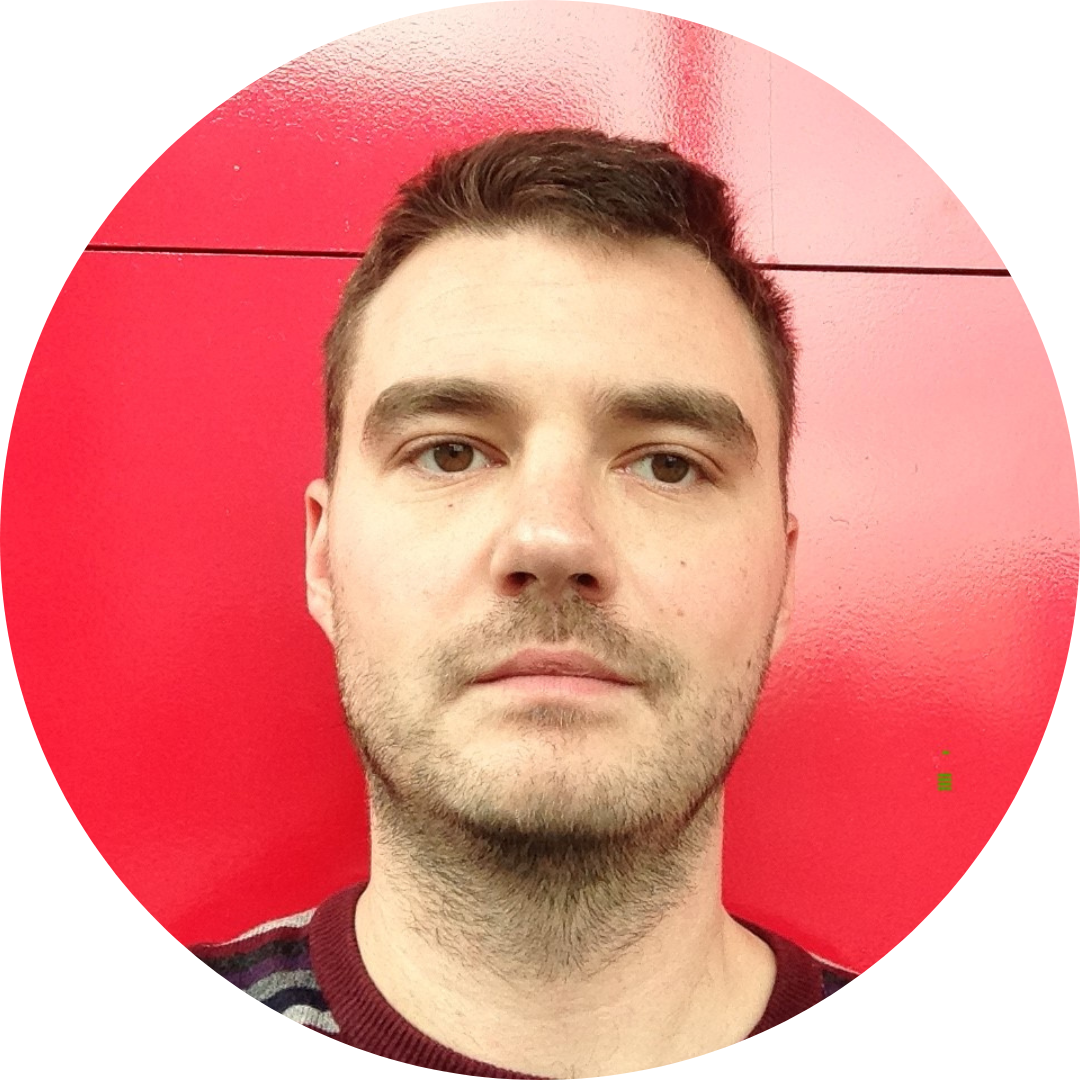 Author:
Travis Dillard
is a business consultant and an organisational psychologist based in Arlington, Texas. Passionate about marketing, social networks, and business in general. In his spare time, he writes a lot about new business strategies and digital marketing for
DigitalStrategyOne
.
---
Key words: Project management, tools, tip