6 outstanding project management tools made in Germany
Using project management software from Germany offers companies several advantages. The software can be used in German, which is more convenient for German-speaking employees. And above all, the customer support is located in the same time zone. This makes it much easier to contact the support in case a problem arises and to get help quickly.

In project management, sensitive and personal data can also be processed. Therefore, it is crucial to comply with data protection laws and regulations. Software providers that host their programme in Europe comply with the GDPR and often use ISO-certified data centres.

For companies based in Europe, it is therefore worth taking a look at project management software from Germany. Ines Bahr has compiled 6 tools for you that are headquartered in Germany and have received at least 4/5 stars and 20 user ratings on Capterra.
Awork

Awork is a digital workplace for project and task management, workflow planning and time tracking. Teams can use Gantt charts, Kanban boards and individual dashboards. Collaboration is facilitated by messaging and tagging features. Awork was launched in 2019 and is based in Hamburg. The company is GDPR-compliant and guarantees ISO 27001-certified server locations in Europe.

Conceptboard

Conceptboard offers online whiteboards for visual team collaboration. Teams can manage tasks, tag team members, and use templates for different use cases such as brainstorming, agile work, workshops or design thinking. Conceptboard is hosted and developed in Germany and is GDPR-compliant as well as ISO-certified.

MeisterTask

MeisterTask is a task management software that offers Kanban-style boards and multiple functions for agile task planning. Teams can display pending tasks, use time tracking and set automations. Timelines help visualise tasks and keep an eye on workloads and possible bottlenecks. MeisterTask is hosted in an ISO-certified data centre in Frankfurt/Main, is GDPR-compliant and certified by Trusted Cloud.

Redmine

Redmine is a web-based free project management software. The open-source solution offers comprehensive functions for project planning and management and functions for the automatic creation of project calendars, time reports and Gantt charts. Users who do not want to host Redmine themselves can use Redmine by Planio. Here, companies are offered Redmine as a cloud-based version with automatic updates. Planio from Berlin uses a GDPR-compliant and ISO/IEC 27001:2013 certified data centre in Germany for data backup.

SeaTable

SeaTable is reminiscent of a spreadsheet, but thanks to the possibility of linking tables, it is a fully-fledged database that can be used for any application purpose (in project management, marketing, sales or software development). Information can be structured in tables and visualised as Kanban boards, calendars, timelines or statistics. SeaTable was founded in 2020 and has its headquarters in Mainz. SeaTable parted with Amazon Web Services last year and stores all customer data in German data centres in accordance with the GDPR.

Zenkit

Zenkit Projects supports different project management methods such as agile project management, mind maps, Kanban boards, Gantt charts, critical paths, etc.. Functions for resource planning inform about the workload and availability of team members and reports provide detailed analyses. The servers of the Karlsruhe-based company are located in Germany and GDPR compliance is also guaranteed.
Tool selection methodology
The tool provider is headquartered in Germany.
The tool has an overall rating of at least 4.0 stars on Capterra.
The tool has received at least 20 user reviews in the last 2 years on Capterra.
The software meets our definition of project management software: project management software includes a range of different solutions from more simply structured task management tools to comprehensive project management solutions. Work management software aimed at non-technical users helps teams plan and manage workflows, tasks and activities, and provides collaboration, notification, reporting or project tracking features, among others. More comprehensive project management software is used by tech-savvy project managers to plan and execute projects, including time and financial budgets.
The software includes the main functions of project management software (task management, project tracking and reporting, and collaboration).
---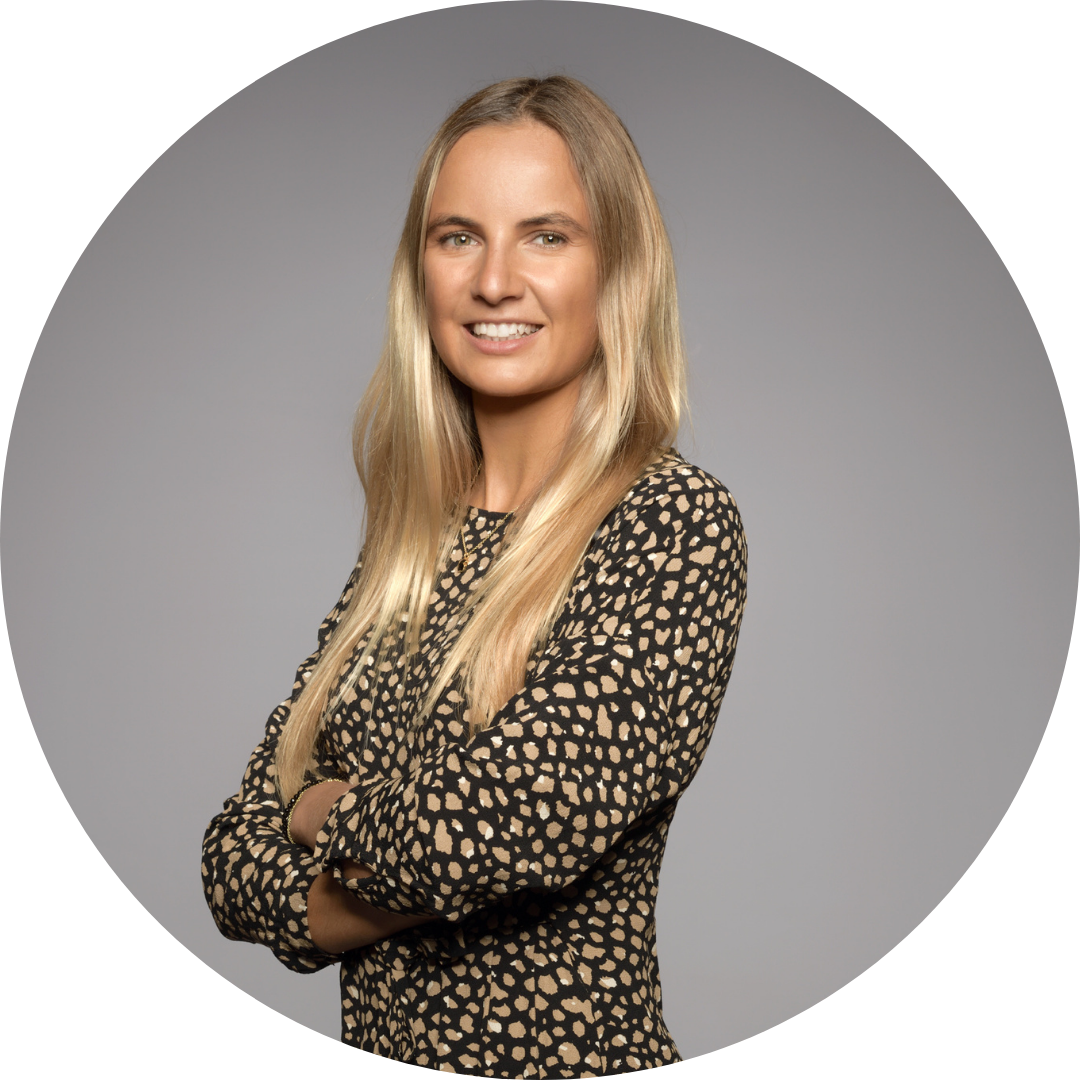 Author:
Ines Bahr
is a Senior Content Analyst
at Capterra
, the independent search and comparison platform for enterprise software. Her focus is on the topics of cloud technologies and digital transformation. The company offers verified user ratings and independent reviews in over 800 software categories and helps more than five million users find the right software every month.
---
Key words: Project management, PM Software, Tip