Certified Junior Agile Project Manager (IAPM) - web-learning platform Part 6
The chapter that is new on our web-learning platform as of today deals with the Sprint. The Sprint is the second official Scrum Event that we present to you here on our web-learning platform.
The Sprint is a Scrum Event, but it is different from the Sprint Planning Meeting, for example, which you already know from previous chapters: The Sprint is the container of the other Scrum Events - which means that all other Scrum Events take place during the Sprint.
In the new chapter you will learn how a Sprint proceeds and what must be accomplished at the end of a Sprint.
Changes to previous versions
This time again, we have not made any changes to the content of the previous chapters. We have corrected spelling and formatting errors and smoothed out some text passages. If you have any questions about the content or would like to bring any bugs to our attention,
we invite you to let us know via our Wishlist.
Interim balance
We have received a lot of positive feedback on our web-learning platform, especially regarding the way it is published. We are pleased that you like our offer and that you accompany us on our way with the goal of a finished web-learning platform for the Certified Junior Agile Project Manager (IAPM) certification exam. We would be happy if you participate in our short survey and let us know if you like the iterative publication as well - of course we also appreciate further feedback.
Additional useful links
---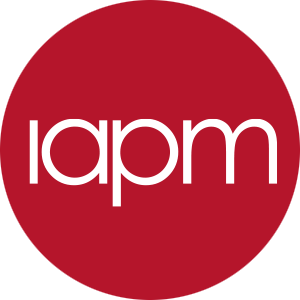 Author: IAPM internal
---
Key words: News, Agile project management, Scrum