Dates and information about IAPM events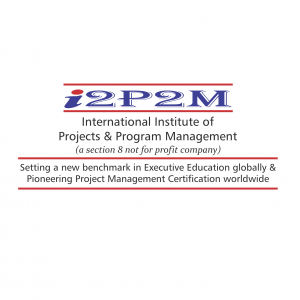 Virtual, worldwide
IAPM Network Meeting
20.06.2021
The International Institute of Projects & Program Management (i2p2m) is organising its tenth Executive Diploma in Project Management event this year. Adesh Jain, honorary member of the IAPM, and his team held the first Online EDPM Diploma program in 2020 which was concluded successfully.
We have arranged a special offer for Certified Project Manager (IAPM) and Certified Senior Project Manager (IAPM).
Please note: The event is split into four batches, with June 20 being the last day of the event.